Emmanuel Evance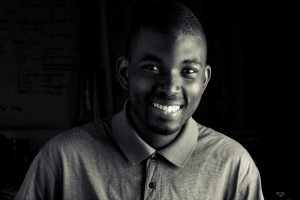 Innovative, responsible, funny, and passionate about food. Experience in front-end web development, Science Hack Day Dar es Salaam Lead Organizer. Emmanuel believes in learn by doing methodology, through this approach is what makes great inventors in human history.

Let's Think, Design, and Make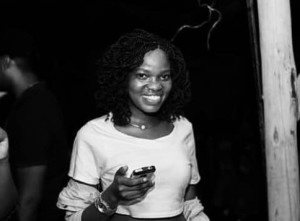 Jennifer Kalemera
Engrossed in languages, aesthetics, and writing.
Masuka Manyasi
Computer Engineering Student at University of Dar es Salaam, web developer. Curiosity on making science a simple tool to use in the development.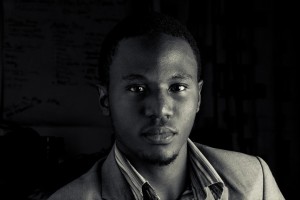 Lupyana Mbembati
Computer engineering student at University of Dar es Salaam, an intern at KINU, Back-end developer. Believe that with enough motivation we can achieve anything. Nothing is impossible, it's just a matter of figuring out how.