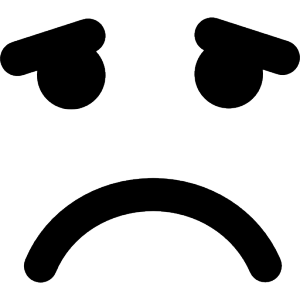 Greetings Dear Scientist Enthusiasm.
Because of some unavoidable circumstances, The Science Hack Day Dar es Salaam that was  scheduled for Saturday, December 12 to 13th, 2015, has been rescheduled to Saturday, January 9th to 10th, 2016 at the hour of 8:00 A.M.
We apologize for any inconvenience however, and hope that you will see our decision positively and support it.
We hope you/everyone is comfortable with this new schedule. If you/any of you have a problem with this new schedule, please inform me at your earliest convenience.
Sincerely,